Award winning & exclusive FSH varieties
The FSH exclusive flower seed varieties you see here are just a small selection of the flowers which we produce. Recognition by international organizations such as Fleuroselect, All America Selections, The Royal Horticultural Society and the National Garden Show of Germany means that you can count on these varieties to perform well in the garden. Your gardening customers will be excited to grow FSH seed specialty items.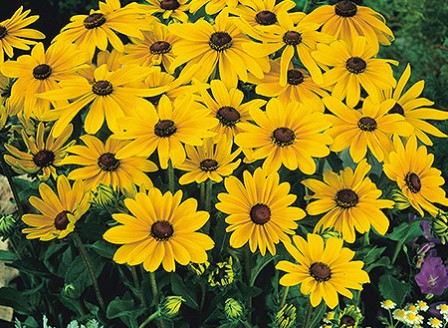 Rudbeckia Indian Summer ®

– Gold Medal National Garden Show, Cottbus, Germany
– The Royal Horticultural Society Award of Merit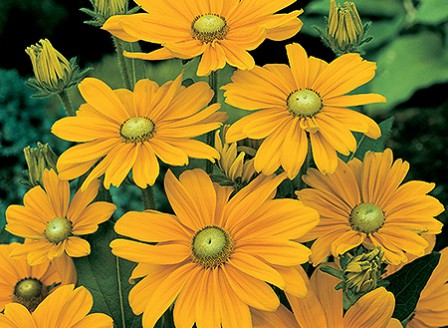 Rudbeckia Irish Spring ®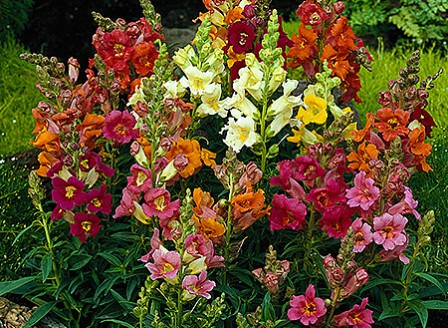 Antirrhinum Sachmo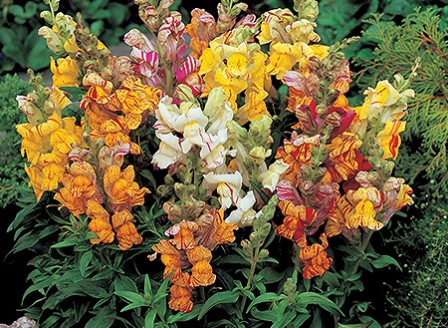 Antirrhinum Tutti Frutti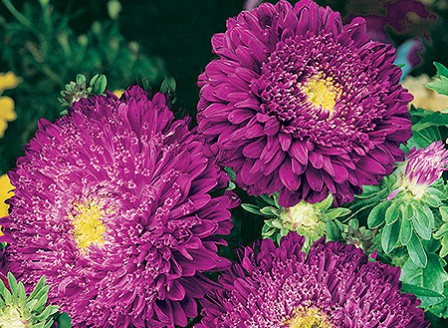 Callistephus Angela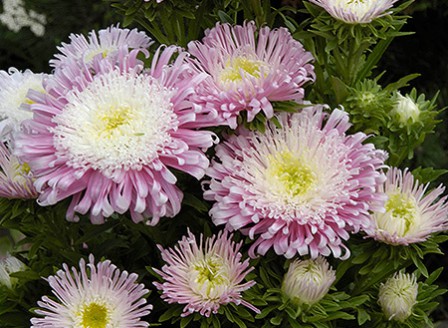 Callistephus Bicoletta ®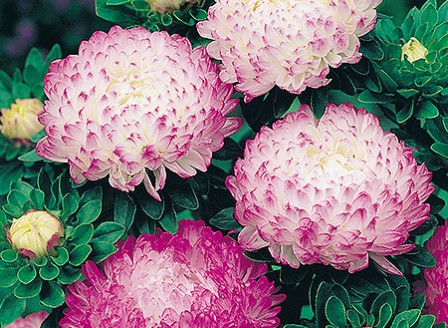 Callistephus Opus ®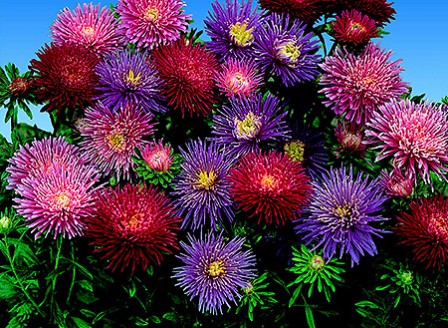 Callistephus Prinette ®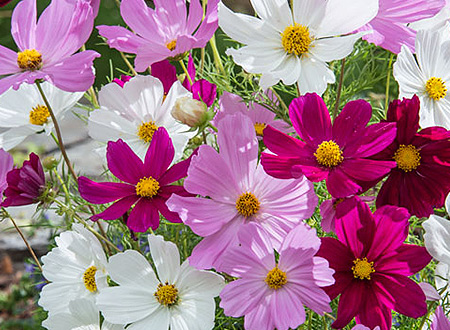 Cosmos Bajazzo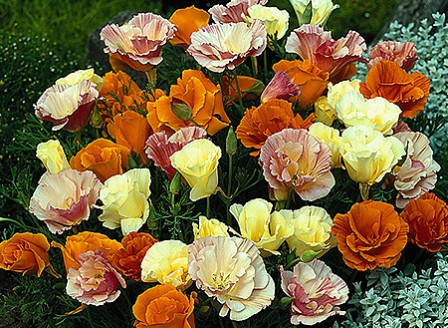 Eschscholzia Twister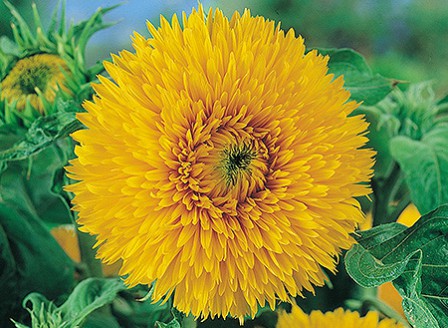 Helianthus Santa Fe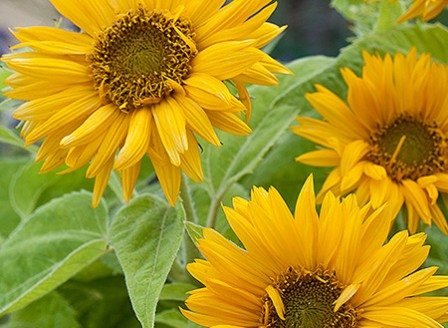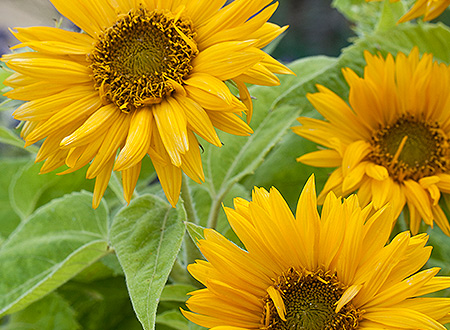 Helianthus Santa Lucia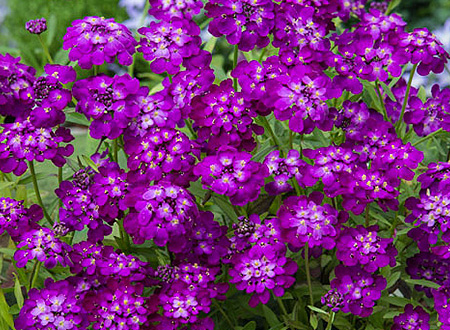 Iberis Purple Rain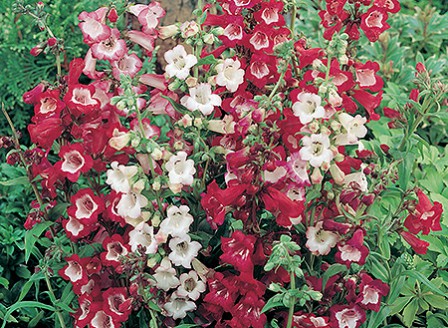 Penstemon Esprit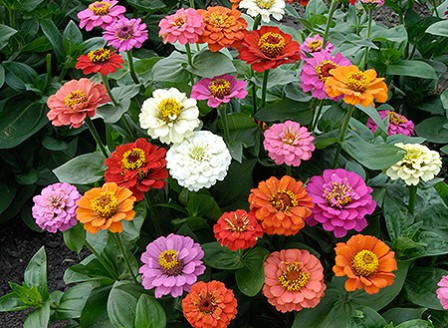 Zinnia Early Bird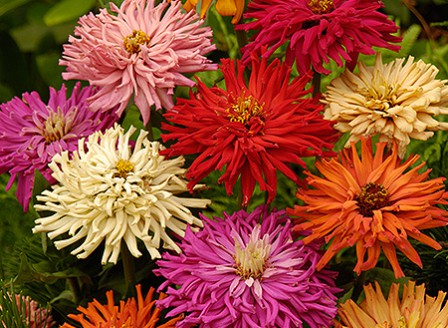 Zinnia Spider
If you would like to see pictures of other varieties that we produce, click on:
Flower Seeds A-Z.
If you have questions or would like to see a complete listing of our flower seed selection, click on:
Contact & Catalog.