FSH Flower seed mixtures
With over 30 years' experience in extensive trials at our Wunstorf facility, custom flower seed mixtures are our specialty!  Our botanical staff can assist you in creating the perfect mixture to fit your needs, whether it is a retail product for cut flowers, a single color mix or a mix for specific landscaping purposes. Of course we can also mix according to your formila. We pride ourselves on honesty and accuracy in all our mixtures. Here is just a small sample of some of the mixtures we offer.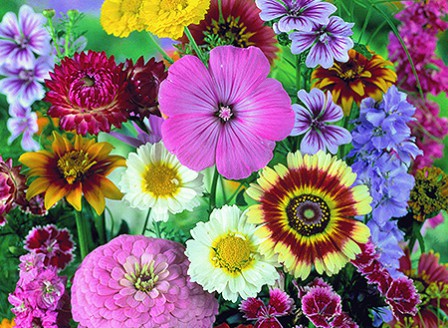 Old-Fashioned Farmyard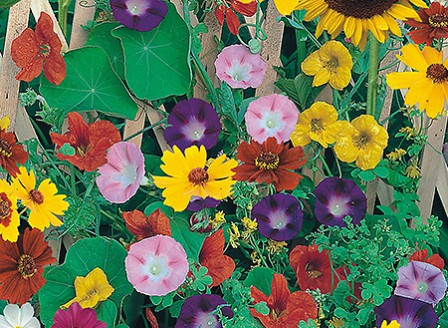 Flowering Fence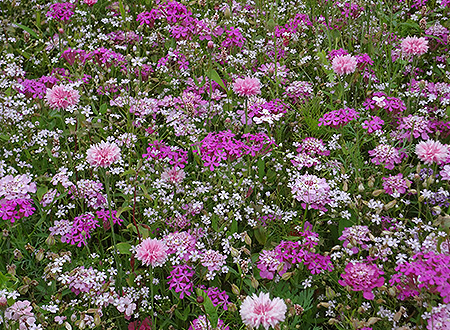 Flowering Bouquet pink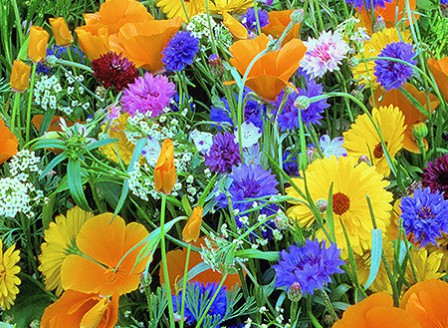 Field of Flowers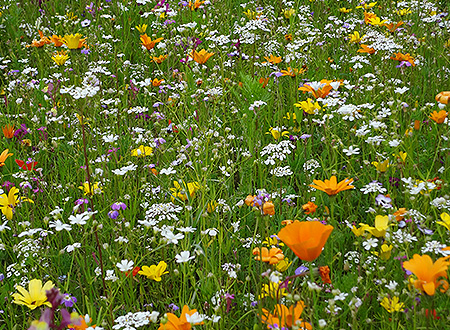 Early Bloomers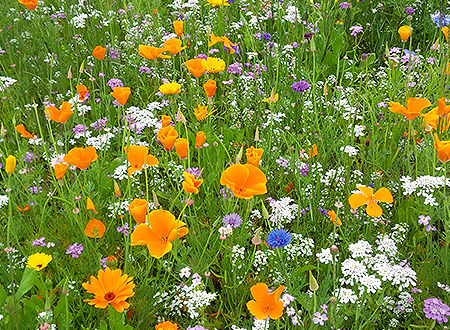 Japanese Flowering Carpet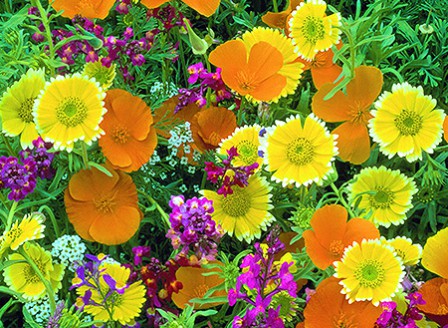 California Spring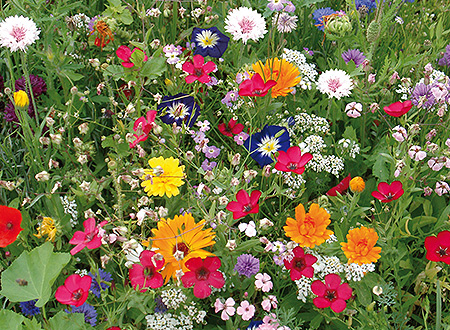 Confetti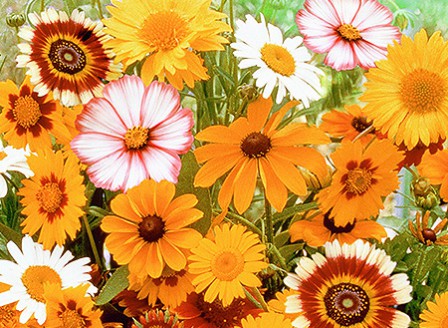 Daisy Mix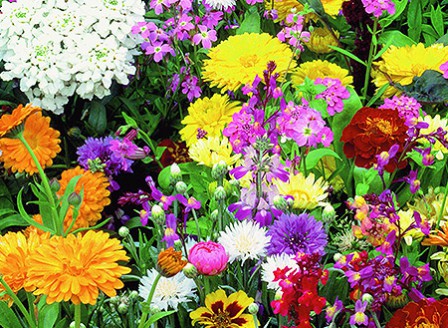 Butterfly Garden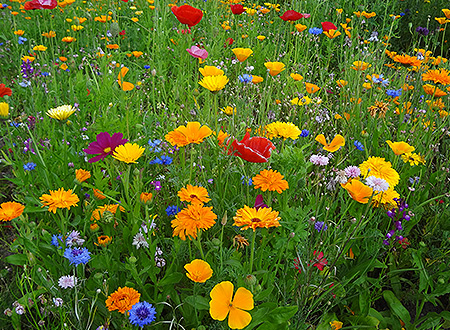 Summer Express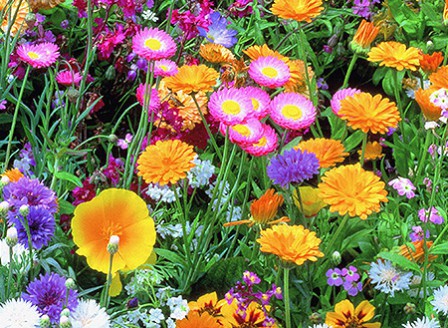 Summer Potpourri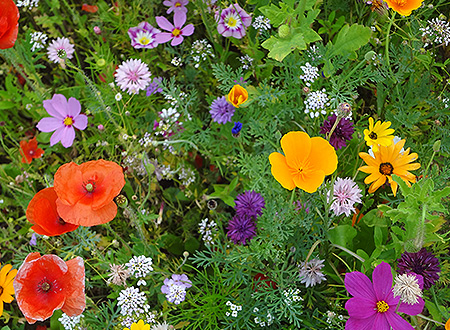 Annual Flower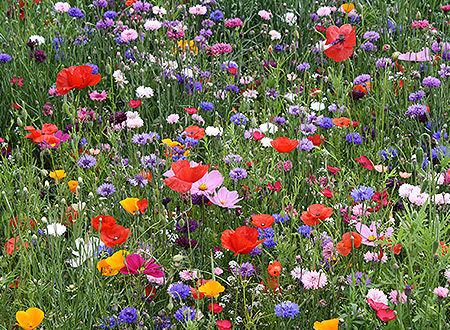 Urban Jungle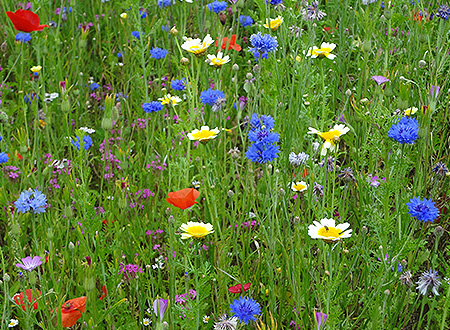 European Wildflower Meadow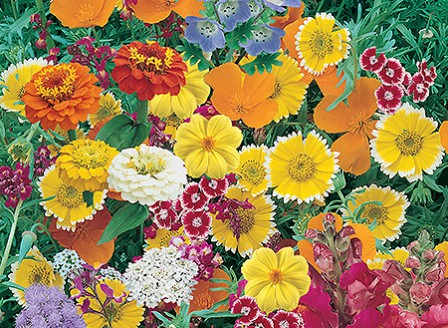 Magic Carpet Mix
If you would like to see pictures of other varieties that we produce, click on:
Flower Seeds A-Z.
If you have questions or would like to see a complete listing of our flower seed selection, click on:
Contact & Catalog.