FLOWER SEEDS A-Z
Here you can see some of the varieties which we grow. FSH produces annual, biennial, and perennial flower seeds. In addition we offer seed of a number of wildflowers and naturalized species. We work exclusively with collectors who are knowledgeable in plant habitat and conservation so that the natural stands of the plants are protected.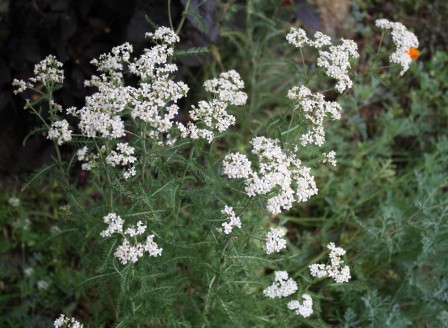 Achillea millefolium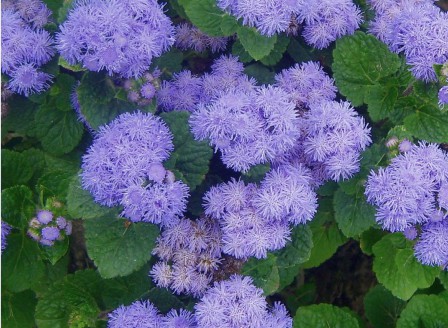 Ageratum Blue Mink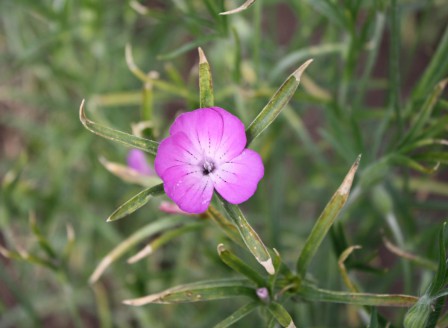 Agrostemma githago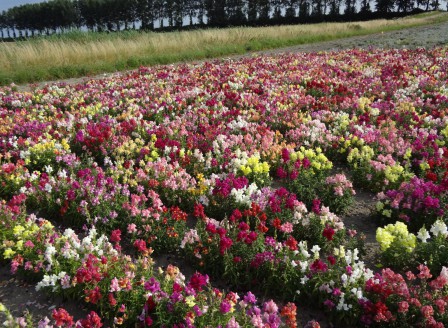 Antirrhinum majus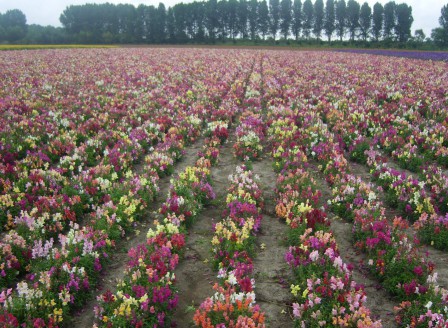 Antirrhinum pumilum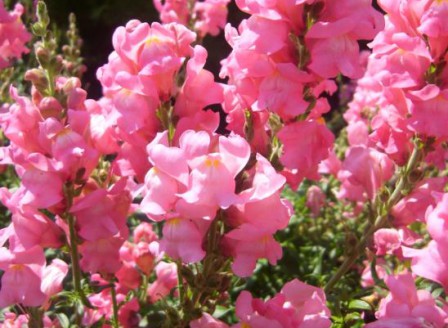 Antirrhinum pink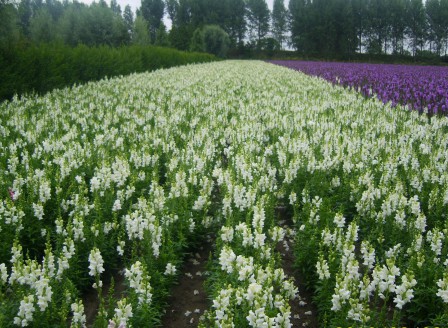 Antirrhinum white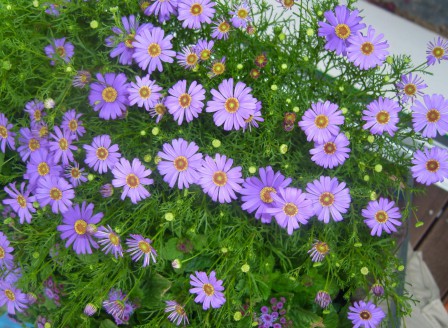 Brachycome iberidifolia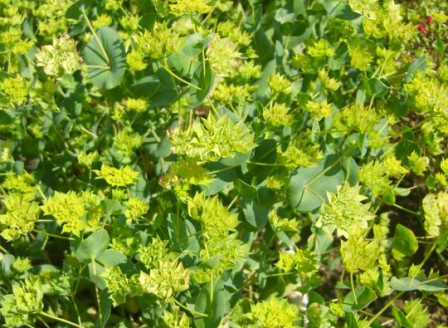 Bupleurum rotundifolia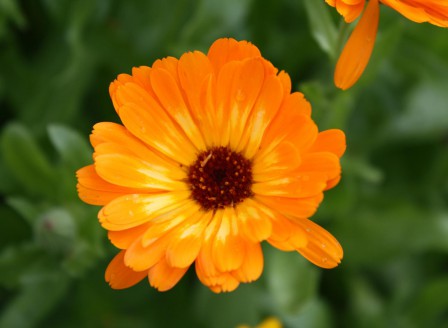 Calendula officinalis single orange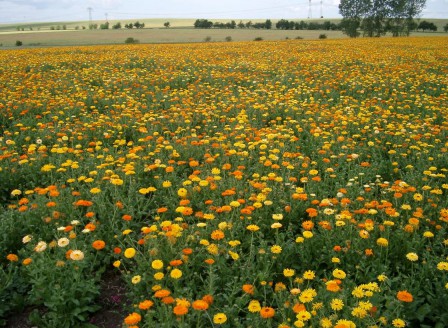 Calendula officinalis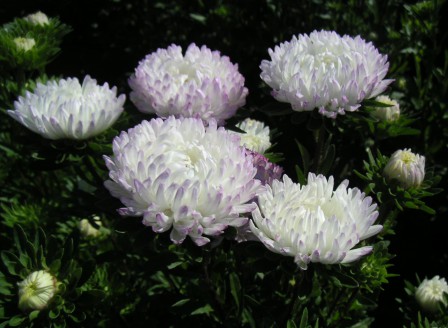 Callistephus Opus®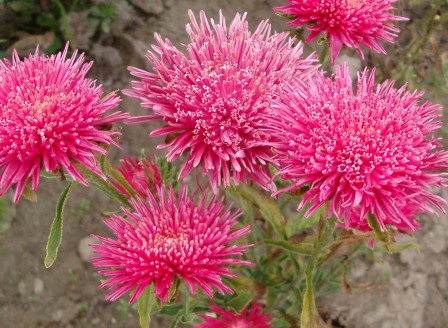 Callistephus Prinette light red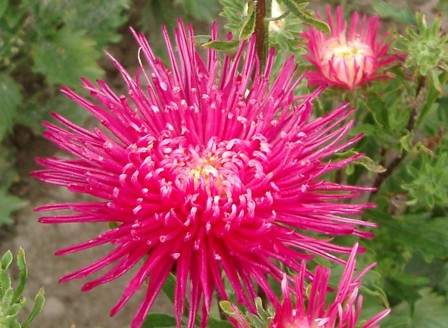 Callistephus Prinette carmine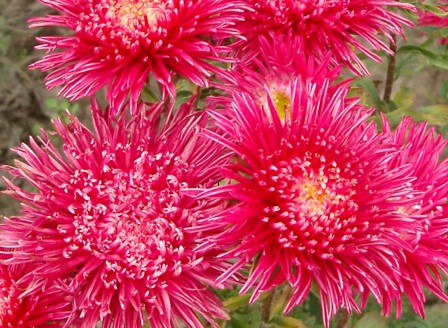 Callistephus Prinette red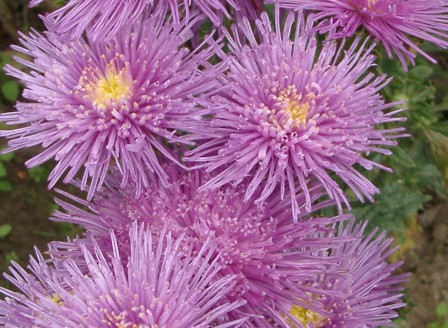 Callistephus Prinette lilac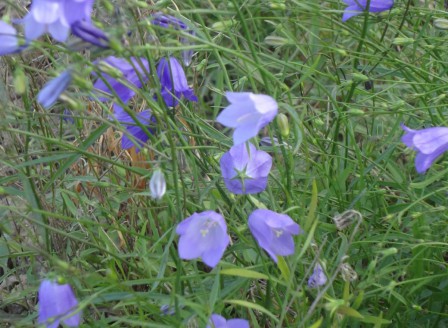 Campanula rotundifolia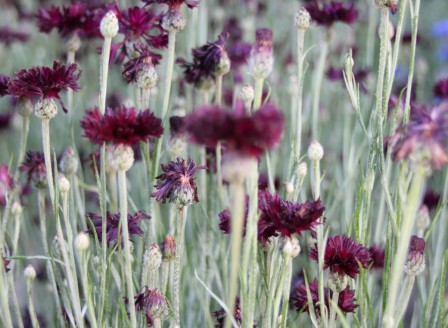 Centaurea cyanus Black Boy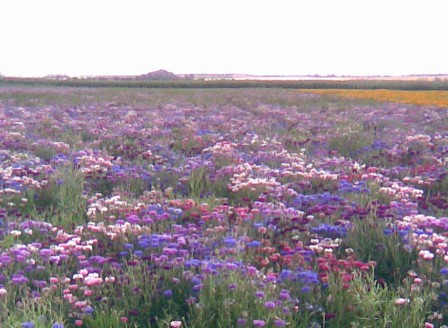 Centaurea cyanus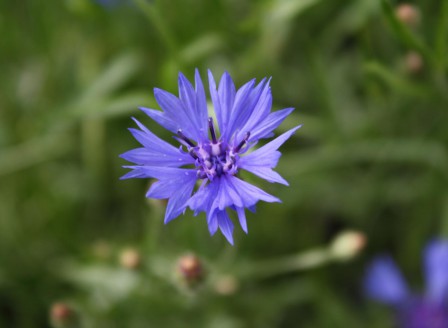 Centaurea cyanus wild type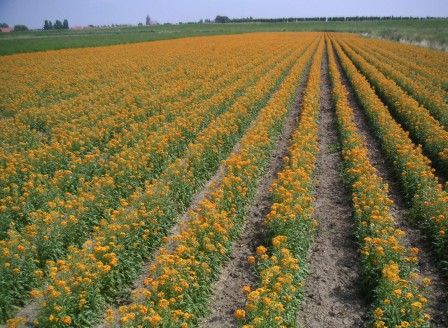 Cheiranthus allioni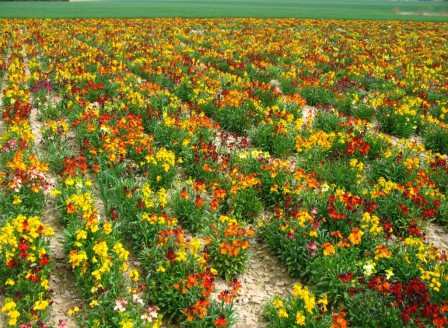 Cheiranthus cheirii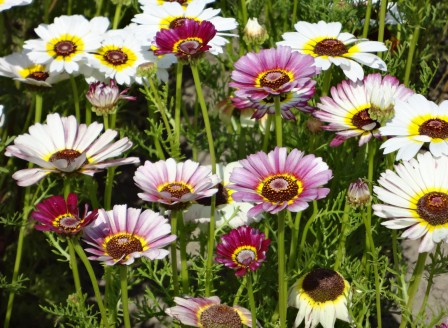 Chrysanthemum carinatum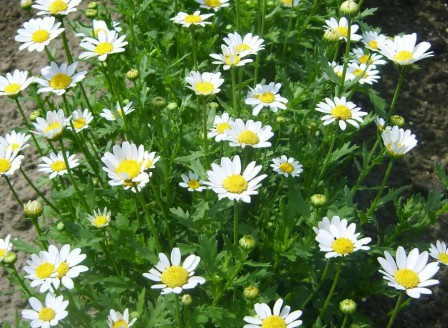 Chrysanthemum paludosum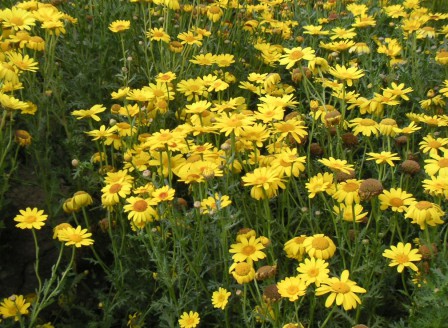 Chrysanthemum segetum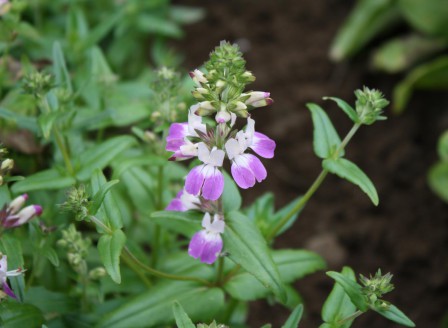 Collinsia bicolor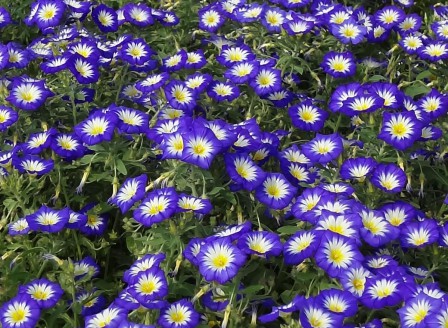 Convolvulus tricolor blue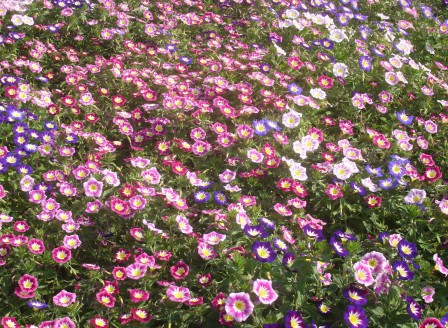 Convolvulus tricolor Mix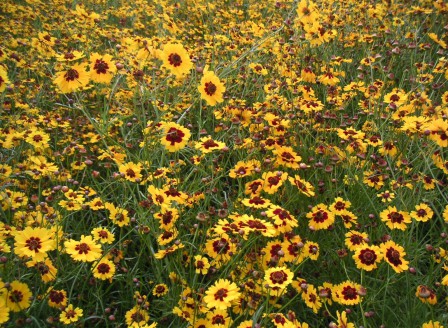 Coreopsis tinctoria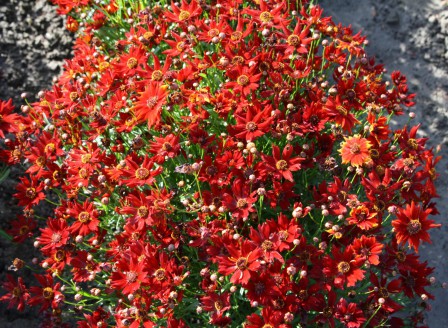 Coreopsis tinctoria dwarf red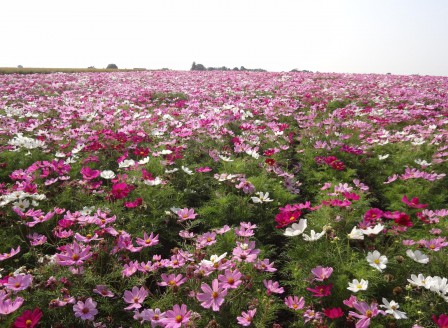 Cosmos bipinnatus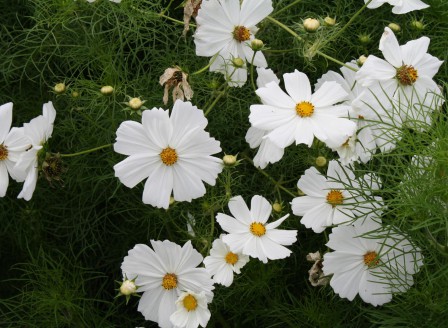 Cosmos bipinnatus white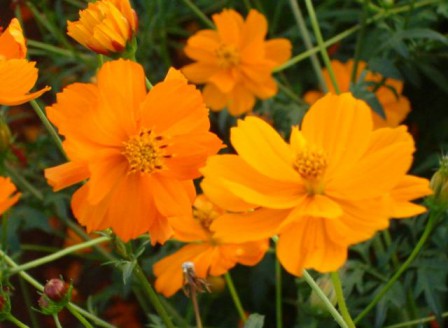 Cosmos sulphureus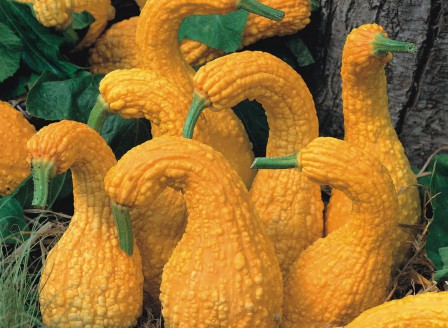 Cucurbita Swan Neck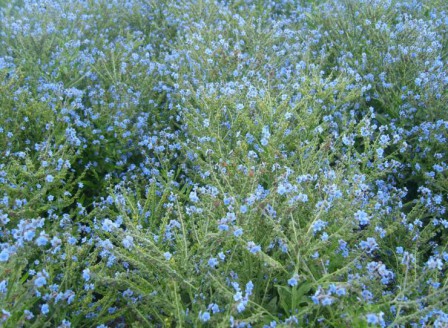 Cynoglossum amabile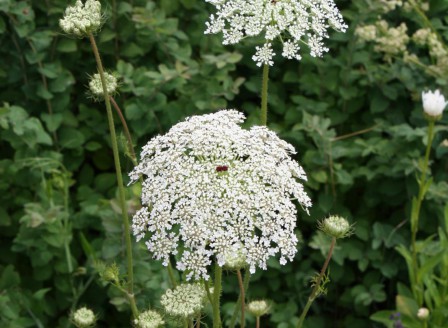 Daucus carota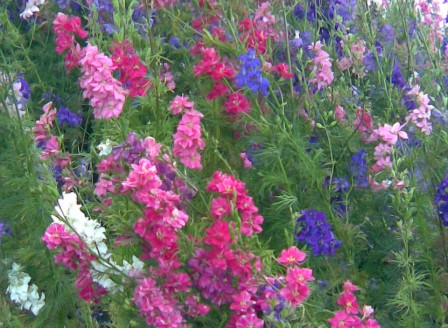 Delphinium consolida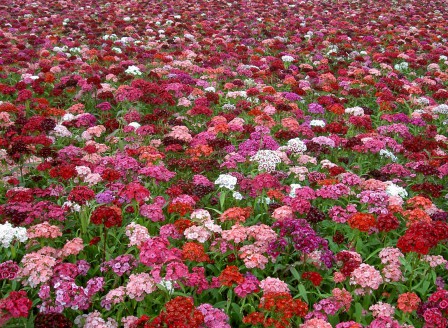 Dianthus barbatus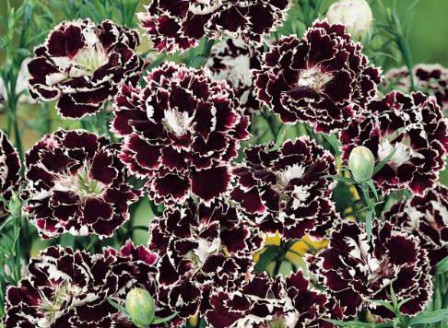 Dianthus chinensis Chianti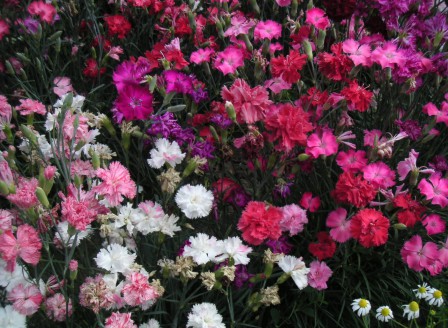 Dianthus chinensis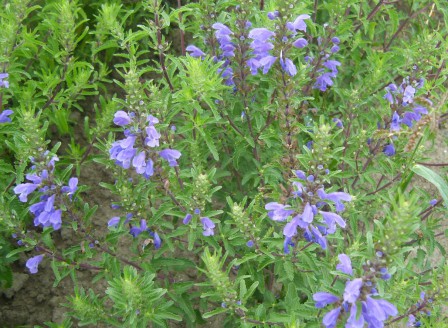 Dracocephalum moldavica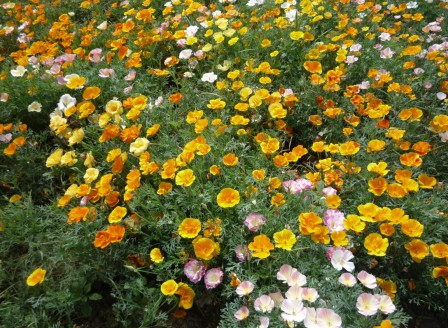 Eschscholzia californica Mix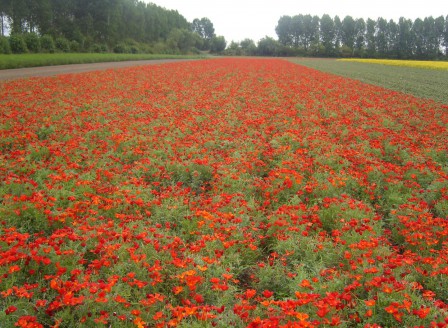 Eschscholzia californica red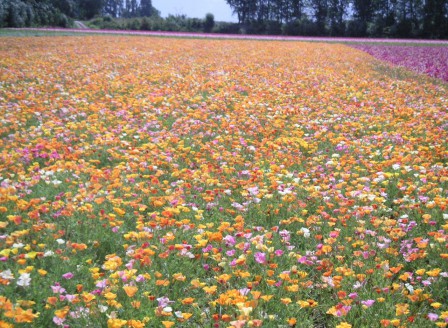 Eschscholzia californica Twister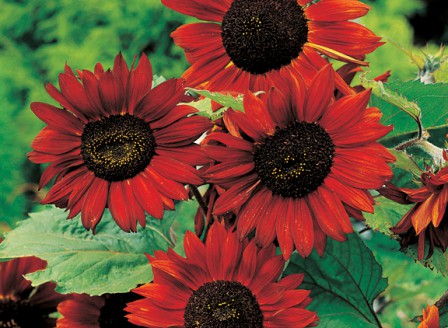 Helianthus Velvet Queen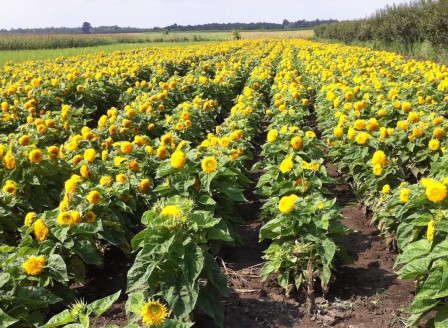 Helianthus Teddy Bear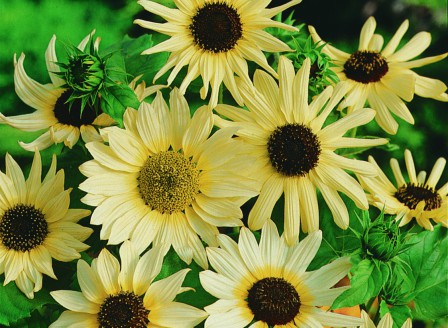 Helianthus Vanilla Ice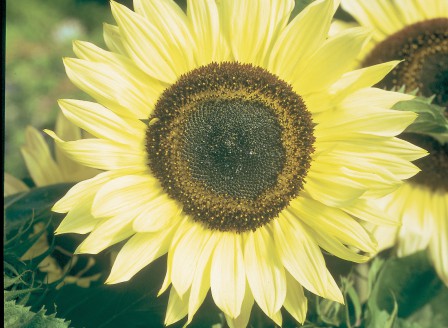 Helianthus Lemon Queen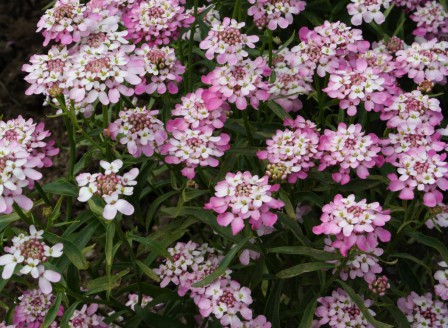 Iberis umbellata pink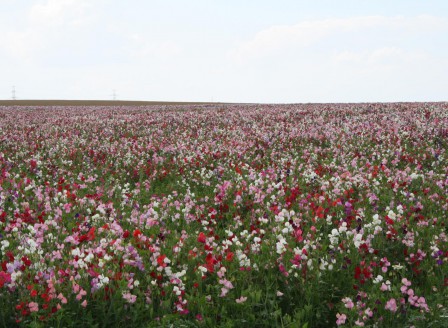 Lathyrus odoratus Mix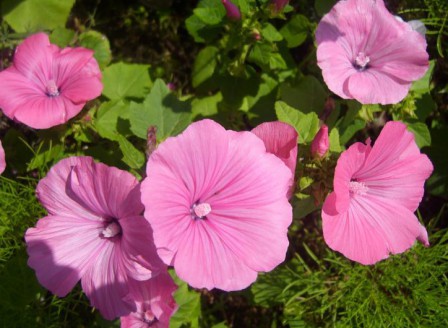 Lavatera trimestris Loveliness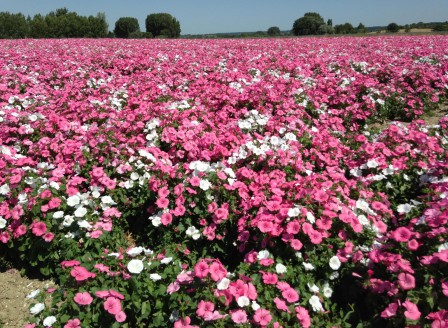 Lavatera trimestris Mix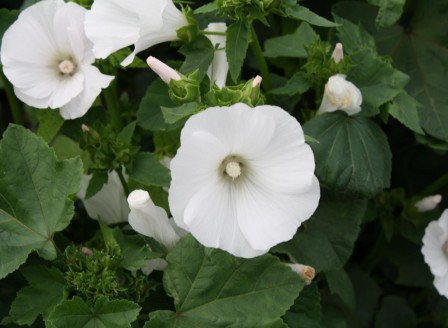 Lavatera trimestris white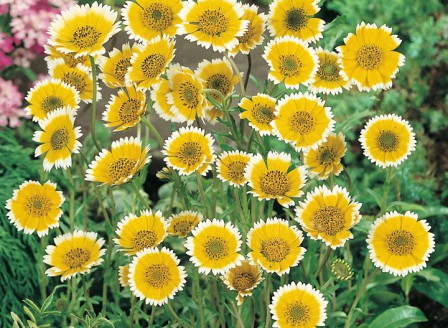 Layia platyglossa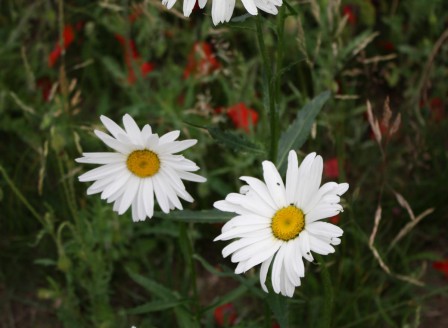 Leucanthemum vulgare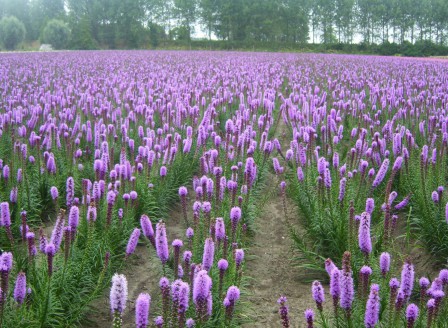 Liatris spicata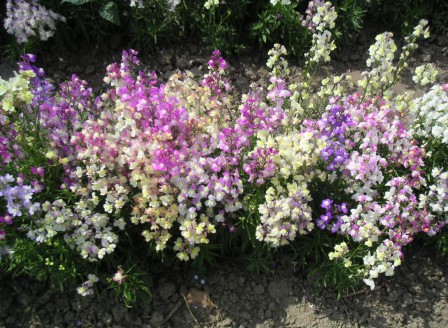 Linaria maroccana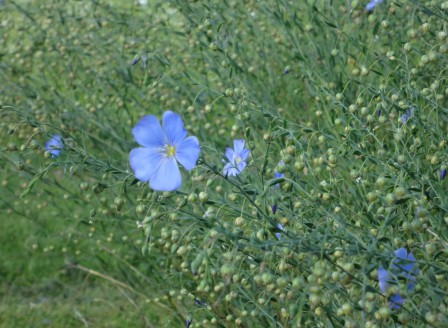 Linum perenne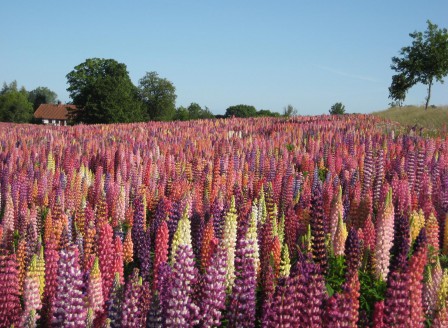 Lupinus Russels Mix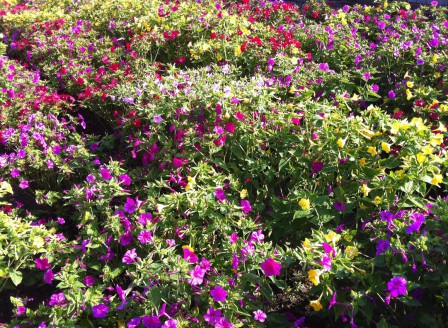 Mirabilis jalapa Mix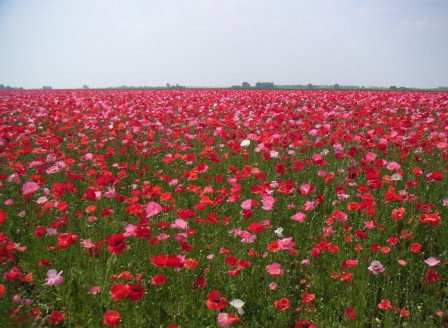 Papaver rhoeas Mix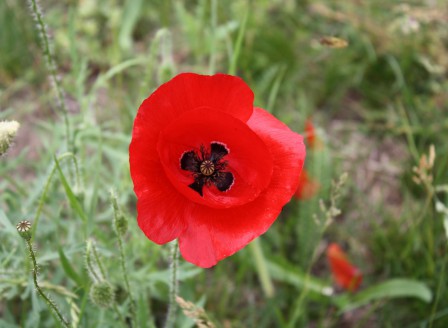 Papaver rhoeas wild type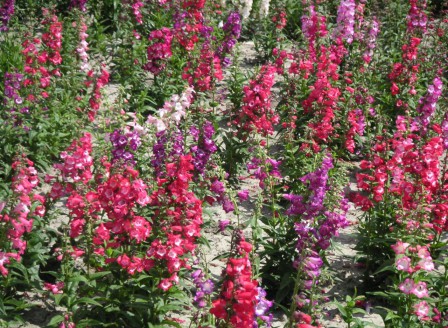 Penstemon Mix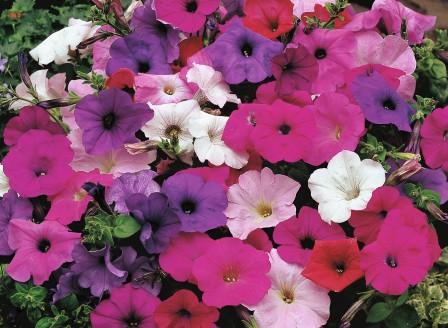 Petunia F2 Mix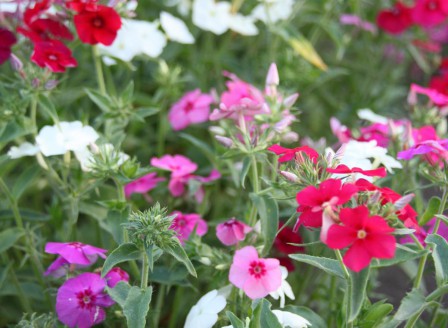 Phlox drummondii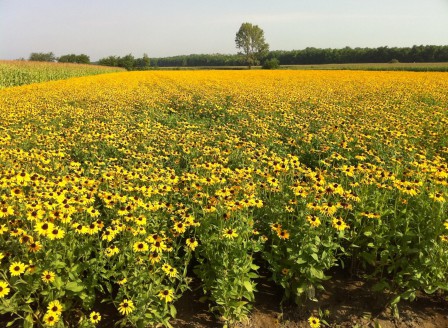 Rudbeckia hirta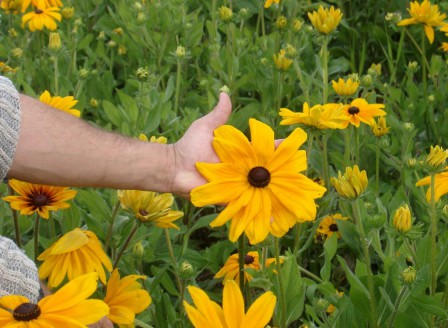 Rudbeckia hirta Indian Summer ®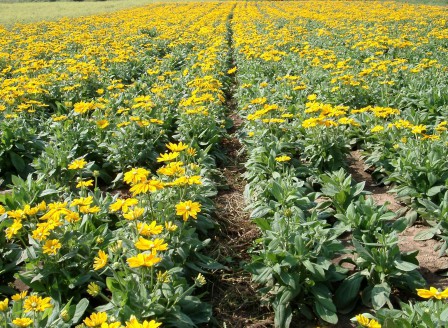 Rudbeckia hirta Irish Spring ®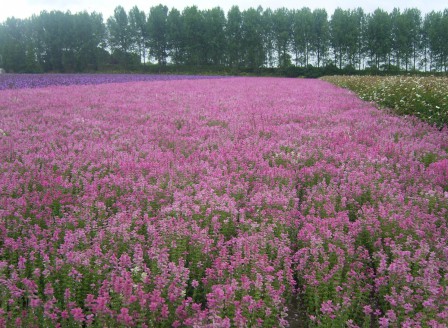 Salvia horminum pink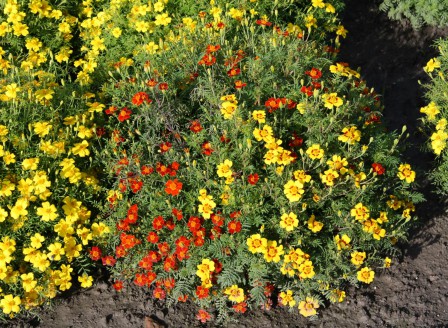 Tagetes tenuifolia Mix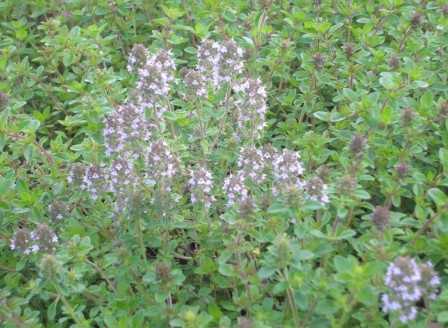 Thymus serpyllum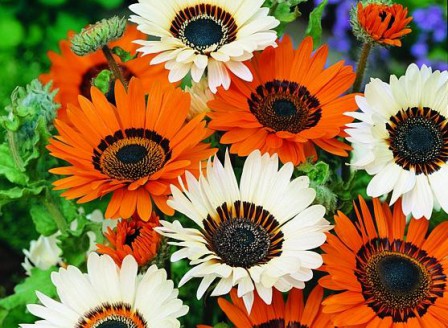 Venidium fastuosum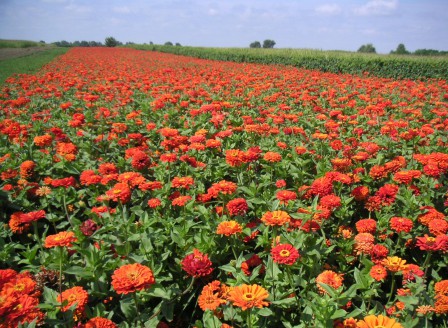 Zinnia dahlia-flowered orange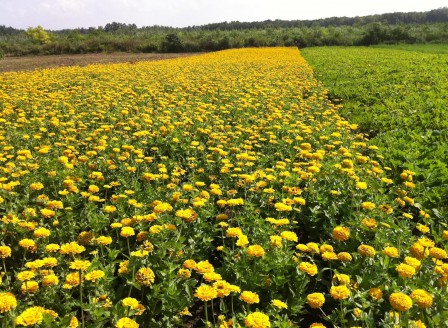 Zinnia dahlia-flowered yellow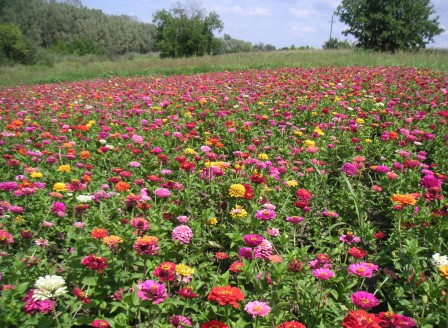 Zinnia dahlia-flowered Mix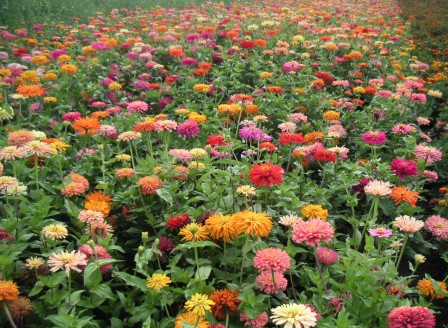 Zinnia cactus-flowered Mix
If you would like to know more about our flower seed production, please see:
About Us.
If you have questions or would like to see a complete listing of our flower seed selection, click on:
Contact & Catalog.